Learn how to Run AI Projects with Best Practices
The CPMAI methodology is the industry's best practice for AI & ML projects. Take this free, introductory course offered as a self-paced, entirely virtual offering.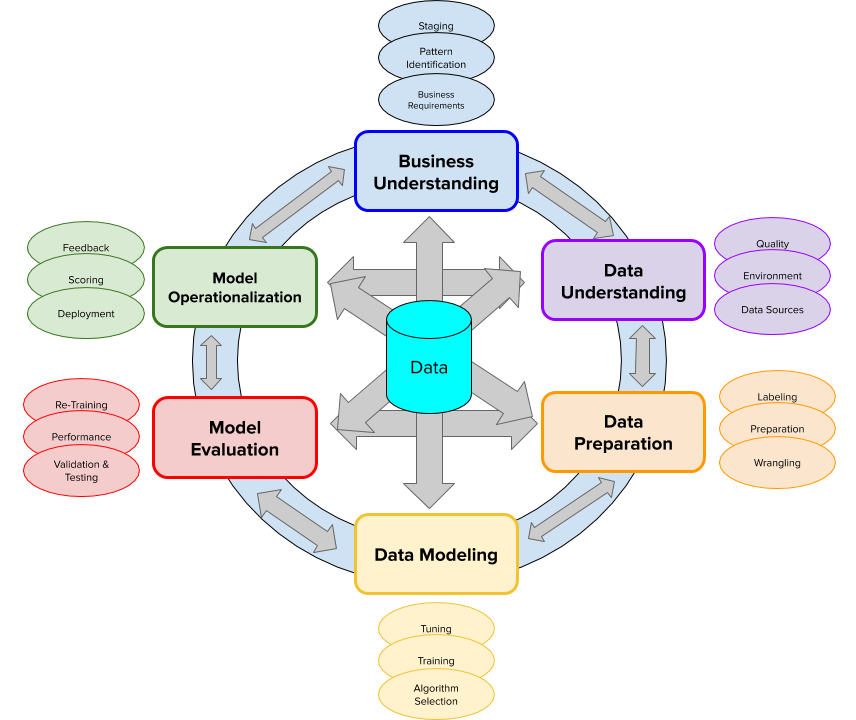 The Proven Path to Success
Achieve success with Cognilytica's AI, Machine Learning, and Big Data Analytics Methodology Training & Certification
Get Access to this Free Course Today!