Cognilytica Has been Cited & Quoted In: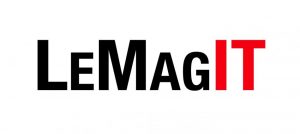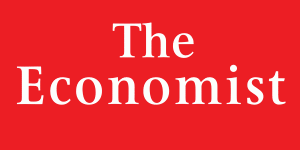 If a tree falls in a forest and no one is around to hear it, does it make a sound?
VIew Details »
Article featuring Kathleen Walch and Ron Schmelzer's presentation on "The Smart Job Site" featured at SPECS 2021. ""AI-equipped drones can
VIew Details »
Ethical AI works to ensure that AI initiatives do not cause harm in any way to people. Explore the AI
VIew Details »
Today, approaches to Machine Learning (ML) can be divided into two major camps: model-centric and data-centric. In 2019, the analyst
VIew Details »
Domino Data Lab, an MLOps platform aimed at enterprise customers, has raised $100 million in a funding round, with participation
VIew Details »
Investors are pouring money into artificial intelligence, despite clear setbacks in self-driving cars, social media and even healthcare.
VIew Details »
Cognilytica analysts Ronald Schmelzer and Kathleen Walch named one of the most influential analysts in AI. Download full report here.
VIew Details »
One of the most profound, and perhaps unanticipated impacts of the COVID pandemic is the dramatic changes to the global
VIew Details »
Microsoft Start is a new personalized news service that uses artificial intelligence to curate a news feed based on your interests.
VIew Details »
In general, Cognilytica found that most countries adopted a "wait and see" approach to AI regulation.
VIew Details »