Cognilytica Has been Cited & Quoted In: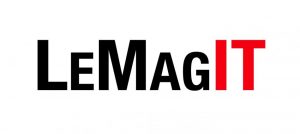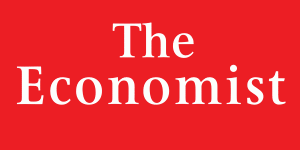 One of the most profound, and perhaps unanticipated impacts of the COVID pandemic is the dramatic changes to the global
VIew Details »
Microsoft Start is a new personalized news service that uses artificial intelligence to curate a news feed based on your interests.
VIew Details »
In general, Cognilytica found that most countries adopted a "wait and see" approach to AI regulation.
VIew Details »
Kathleen Walch and Ron Schmelzer were interviewed on Eye on AI podcast.
VIew Details »
AI can both help and hurt the environment. While companies use artificial intelligence to increase factory efficiency and lower energy costs, training AI demands a lot of energy.
VIew Details »
How the Army is Leveraging AI: Interview with Kristin Saling, Chief Analytics Officer & Acting Dir., Army People Analytics (Sep.
VIew Details »
Kathleen Walch and Ron Schmelzer, managing partners and principal analysts for Cognilytica, reviewed AI innovations that are taking retail construction to the next level.
VIew Details »
"Maybe it's not such a good idea to pin the fault on just one person or one factor," commented Ron Schmelzer, Managing Partner & Principal Analyst at AI Focused Research and Advisory firm Cognilytica.
VIew Details »
The Macroscope Initiative – Building Planetary geoML (OmniSci Aug Data for AI) [Forbes])
VIew Details »
According to research firm Cognilytica, around 80% of AI project effort is spent in acquiring, organizing, and categorizing the data.
VIew Details »